Innovative

pathology practices,

working together

to

improve

patient care
National Scale, Local Control
We serve almost 200 clinics nationwide.  PathNet provides independently-owned pathology groups access to centralized lab and practice management services.  This model enables our pathologist partners to provide world-class service and turnaround times regardless of clinic location.
LUMEA Technology
Each clinic that we serve receives access to cutting-edge technology  that moves cancer diagnostics into a new, digital era of patient care.  LUMEA is changing the face of pathology, and it's the method adopted by each PathNet practice.
Would you recommend LUMEA's products?
"Absolutely, especially the BxBoard.  Having 2 collection boards vs. 12, 14, 16 jars…I wonder why people are still using jars when [LUMEA] has created such a great invention.  The BxBoards are the best."
"I think the doctors really appreciate that the BxBoards are so much easier to use.  They're able to see the cores on the board and assess the sample quality while the patient is still there.  If the quality isn't good, they can go back in to collect another sample."
Mai Her –Training and Development Coordinator, Comprehensive Urology
The PathNet Family
Collaboration is the hallmark of our practice network.  Working together, we give our clients instant access to the world's top sub-specialists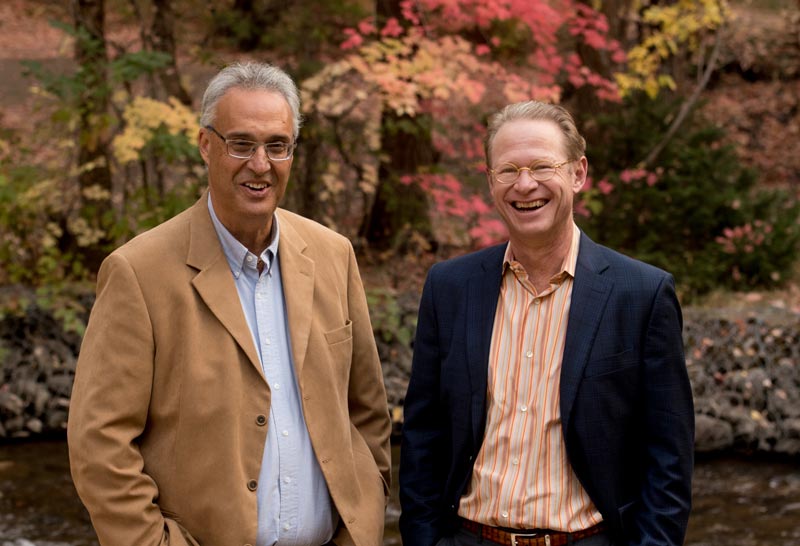 "After years shifting between pathologists and pod labs of variable quality, it's been great to finally feel connected with our pathologist–and my physicians couldn't be happier with the quality improvement."
Terry Fitzpatrick, Oregon Urology Institute
"Since joining PathNet, we are not only improving our overall quality of care, [but also] increasing our margin within our pathology service line. We have gained partners who value us as friends – not just business associates. When you have that kind of relationship, it makes working together fun and fulfilling."
E. Scot Davis, CEO of Arkansas Urology
"StarPath has been a marvelous addition to the treatment of my prostate cancer patients. The localization data within the core has been invaluable."
Gary Onik, M.D., Director of the Center for High Risk and Recurrent Prostate Cancer
"Now, if [I have] a question about pathology, I have a cell phone number that I can call."
Jason Greenhalgh, M.D. – Magic Valley Urology